Covid-19 Upadtes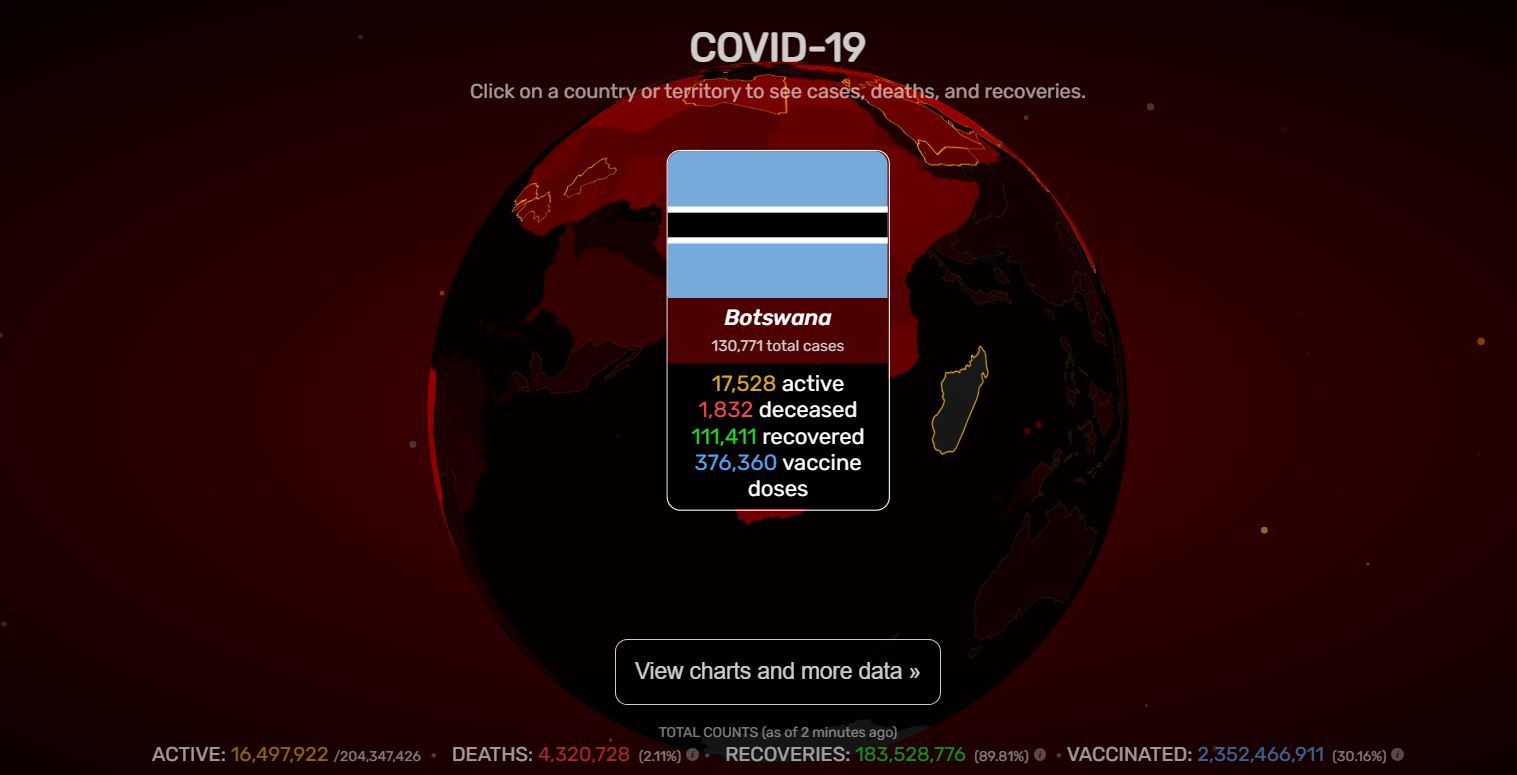 This is a world map! When you put your finger on the country, you will come to know the status of Covid conditions of that country in real time!!
Vaccine Tracker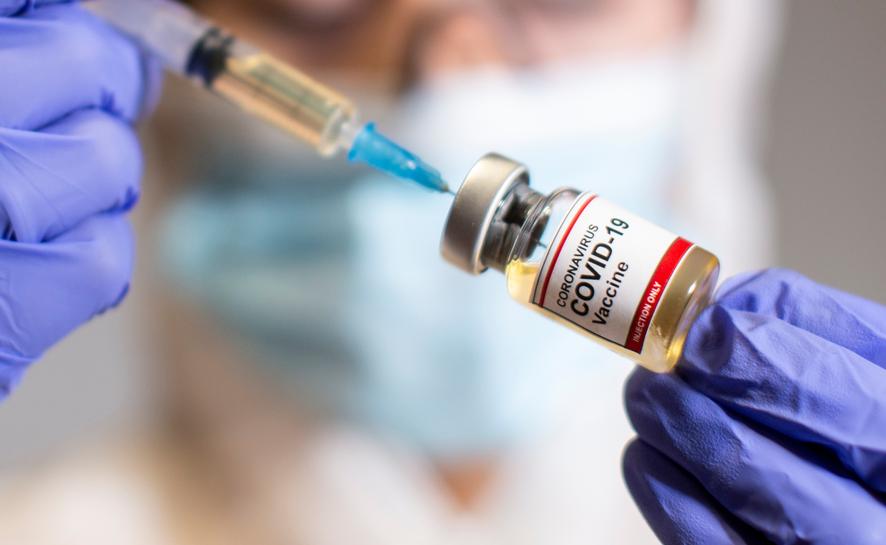 During the last week reported, Botswana averaged about 2,110 doses administered each day. At that rate, it will take a further 219 days to administer enough doses for another 10% of the population
Covid Crisis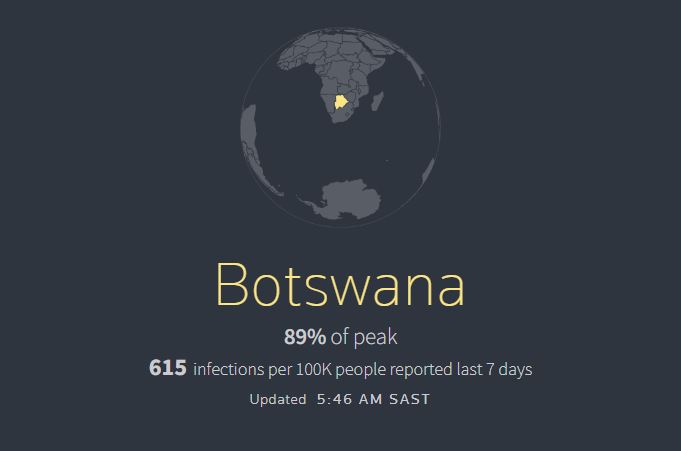 Botswana is reporting 2,026 new infections on average each day, 89% of the peak — the highest daily average reported on August 7.